You wouldn't put harmful chemicals in your mouth, so why do so many of us choose to put them on our skin? The growing move towards clean, plastic-free beauty means you no longer need to.
"Your skin is your body's largest organ. Anything you put on it is absorbed into the body, adding to the toxic load often then stored in the liver and damaging the functioning of the body," says Aimee Watson, co-founder of Beloved Eco-Products (pictured above).
Aimee explains that she and her partner Pippa Hall created Beloved Eco-Products because they couldn't find suitable beauty products on the market. "We wanted products that were suitable for sensitive skin whilst being vegan, containing only natural ingredients and also fitting with our no plastic lifestyle. You could eat our products and you'd be fine – although we wouldn't advise it!"
Simple plastic-free beauty swaps
So, how do you start to detox your beauty regime? Here are some simple ideas to get going…
1. Look for recycled or recyclable packaging
Packaging is one of the first – and easiest – aspects to look at changing. Avoid plastic, mixed materials and disposable single-use options. Zao is leading the way with some fantastic bamboo and cotton options, which are refillable after use.
Go for biodegradable FSC certified cardboard or paper.
Reusable aluminium tin or glass containers are also increasingly popular, as used by Beauty Kitchen, which encourages you to send them back to be cleaned and reused when finished.
Best of all, go for products with zero packaging, like cold-pressed soap bars (see below for ideas).
Try to buy in store to avoid the additional postage packaging from online shopping.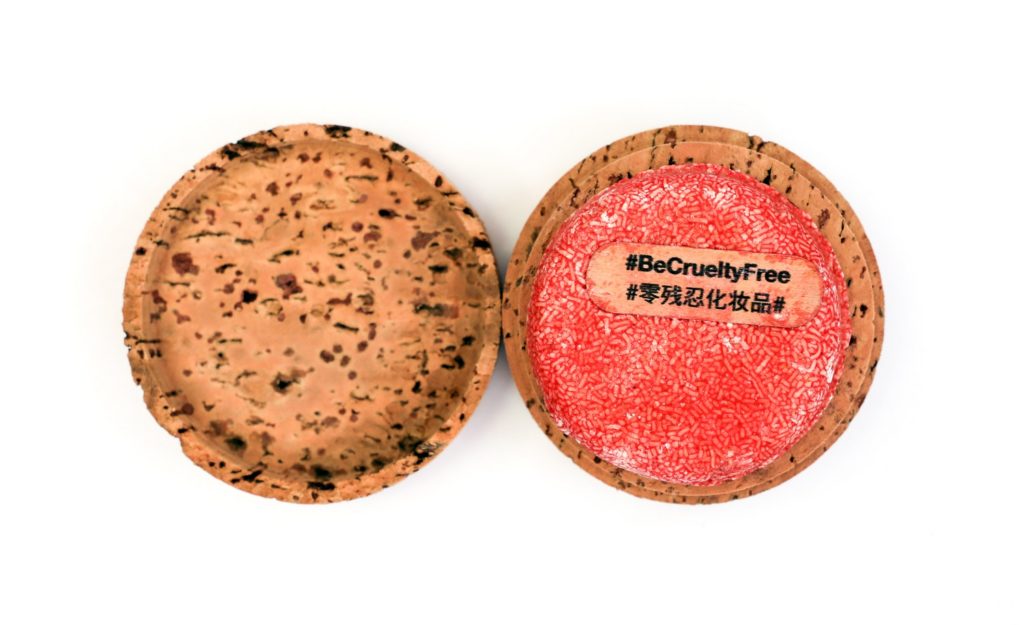 2. Go for refills
Simply clean out an old bottle and take it along to your nearest zero waste shop to refill with shampoo, conditioner or body wash.
Avoid single sachet or travel size toiletries, swapping them for reusable containers that you can refill from home products.
3. So solid
No packaging/waste is always the best option, and the huge range of soap bars on sale now makes that goal much more achievable.
As well as handsoap, shop around for solid shampoos, conditioners, body wash, bubble bath, deodorant. Our favourites include Beloved Eco-Products, Soap Daze and Lush, which even makes solid foundation.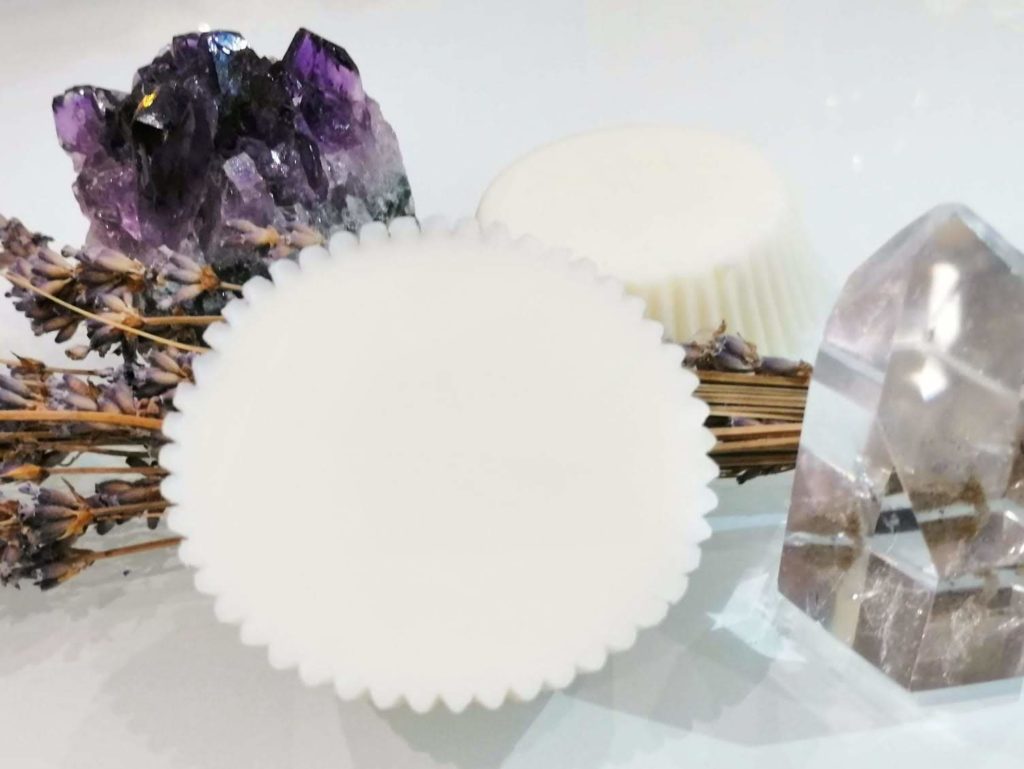 4. Wipe it out
Anyone who watched Hugh Fearnley-Whittingstall's War on Plastic will know that it's time to ditch the beauty wipes. Not only are they wrapped in plastic packaging, but around 90% of wipes actually contain some form of plastic. Then consider that 11 billion wet wipes are sold every year, ending up in landfill or worse – the ocean.
Earbuds are another big offender with their single-use plastic sticks, and cotton wool pads are wrapped in plastic bags. These can be swapped for paper and bamboo alternatives, and it's easy to make reusable wipes and cotton pads from old fabric and face cloths.
5. Try these eco-friendly swaps…
Disposable razors for old school metal ones with replaceable blades.
Dental floss for natural alternatives like those sold by Georganics.
Plastic soap dispenser for a wooden soap rack and bars.
Plastic toothbrushes for bamboo alternatives.

6. All that glitters…
It's sparkly and it comes out at party-time – what's not to love about glitter? How about the fact that most glitter is made from plastic and contributes to the problem of microplastics being consumed by plankton, fish and birds?
If you can't cope without a little glitz in your life, head over to Pic 'n' Mix Festival Kit for a range  of bio-glitters that are compliant with the European Cosmetic Regulation 1223/2009 and satisfy the requirements of marine and waste water biodegradability.
7. Make your own
If you really want to know what you're putting on your skin, what better way to be sure than by making your own products? Thanks to bloggers like The Makeup Dummy and Living the Nourished Life and many ideas shared on YouTube, Instagram and Pinterest it's never been easier to cook your way to chemical-free beauty!
How to read beauty labels
With so many logos, standards and ingredients to look out, it can be hard to know what to look for on the labels of beauty products.
"Just because a product is vegan, for example, it doesn't mean it is non-toxic or organic. And it may be plastic free, but that doesn't necessarily make it sustainably sourced or Fairtrade. It's important to think about what ethics are important to you and look for products that meet these needs," advises Aimee.
Here's her advice to help you shop wisely…
Was anyone or anything harmed in the making of this product?
It's surprising how many beauty products still test on animals – look for the vegan rabbit label to check your products haven't harmed animals in any way. For no harm to our forests, look for FSC certified sign and zero palm oil certification, and for no harm to people making the product, look for the Fairtrade or Fair labour or fair wage sign.
Is it really natural?
When a product says 'natural' this only means at least 0.1% of its ingredients are derived from natural ingredients. So read the full ingredient list. Anything that is petroleum-based, contains SLS or benzo is likely to be higher on the toxic scale.
It's worth knowing that ingredients are listed in order of volume in the product. For low-toxicity natural alternatives look for organic products, products that avoid anything artificial, green technology products and products that use ingredients that you recognise.
Can you trace the supply chain?
Where has this product come from? Locally sourced and manufactured is the best option, as this reduces embodied carbon/air miles of the product. However, many fantastic natural ingredients – such as shea, coconut and mango butters – are sourced from abroad, growing in tropical climates. In this case, it's worth checking that the products adhere to fair labour and environmental conditions.