Plastic was the hot topic of 2018 – the term 'single-use' made it into the dictionary and the world finally woke up to the extent of the problem. But while 2018 was the year of awareness, 2019 must be the year we take action.
At RAW, we're on a mission to free the world of pointless plastic, so every month, we'll be bringing you five positive projects, products or pioneering ideas that are making a mark on plastic pollution. This month we look at the tourist industry, potato plastic and new ways to recycle…
1 Plastic-free flights – just a load of hot air?
As if the act of flying wasn't bad enough for the environment, factor in all the single-use plastic wrapping for food, drink, magazines and headphones and the damage really mounts up. So, we breathed a huge sigh of relief this month to hear that airline Hi Fly ran its first plastic-free flight.
Measures included banning travellers from bringing plastic carrier bags on board and switching plastic cutlery and sick bags for bamboo and paper alternatives. The Portuguese airline isn't the first to ban single-use plastic items on flights – Thomas Cook and Virgin Australia have also been leading the way.
A few trial plastic-free flights is a start, but the travel industry needs to do much, much more to make a real impact. We'd like to see airlines making much bolder – and permanent – moves like this in 2019.
2 Tourist tax – cleaning up Bali's beaches
Speaking of the travel industry, Bali has also been in the news this month in its latest attempt to deal with its growing plastic problem. After a ban on single-use plastics including shopping bags, styrofoam and plastic straws challenged suppliers and businesses to act in 2018, authorities are now turning to tourists to do their bit.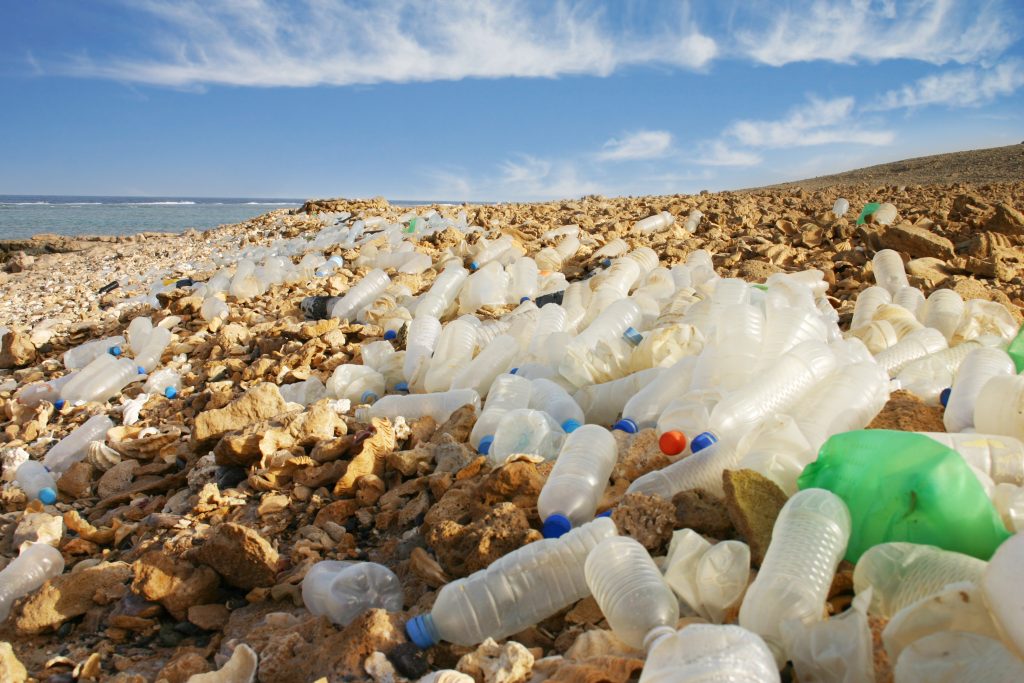 A new bylaw has reportedly been drafted, stating that overseas visitors coming to the island will be charged a $10 (£7.60) fee to go towards 'programmes that help to preserve the environment and Balinese culture'.
3 Reassessing recycling – plans for a 'virtually-all-plastics' recycling facility
There's nothing more depressing than putting out your recycling bin and knowing that a fair amount of the plastic won't end up being recycled (see number 5 if you don't follow). It's fair to say that the UK's plastic recycling system is a mess – and consumers are at a loss about how and what to recycle.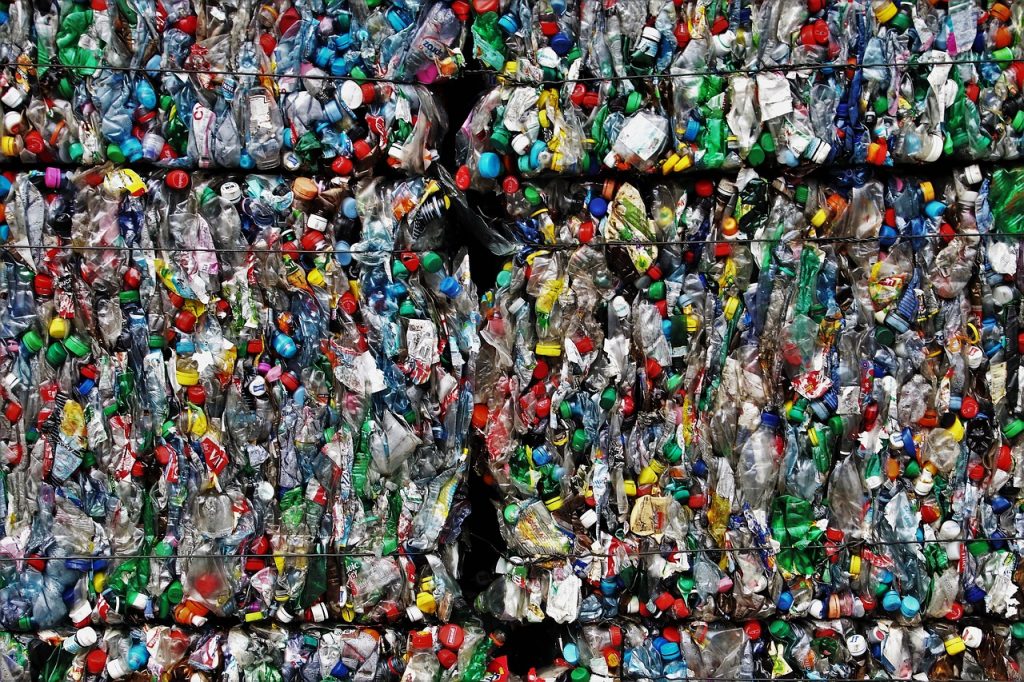 The latest issue of Positive News magazine reported on a pioneering plastic recycling plant in Norway, which is tackling the problem of plastic drinks bottles and recycling 97% of the nation's bottles. So, if they can do it, why can't we? Well, according to a report by Packaging Europe, change could be coming, with a 'first in England' advanced recycling facility for virtually all plastics, in Swindon:
"Recycling Technologies has developed and patented a plastics recycling machine, the RT7000 that converts plastic waste back into oil, called Plaxx®, from which new plastics can be made. The machine heats up the plastic in the absence of oxygen to break the waste plastic down into Plaxx®."
What makes this development truly exciting is that the process can take in and recycle plastics such as plastic film, laminated plastics such as food pouches and even crisp packets, which are commonly considered unrecyclable.
4 Potato plastic – finally a plastic that really biodegrades?
We all know the hype about bioplastics – they aren't necessarily biodegradable, and even when they break down, there's no guarantee that harmful, toxic residues aren't still lingering. Then there are the environmental drawbacks of growing plants for plastic production – using precious land that could be farmed for produce and the added carbon footprint of doing so.
But now, a new material has been developed by student Pontus Törnqvist that could tick all those boxes. It's called Potato Plastic – and (you guessed it), it's made from potatoes. Edie reported that: "Potato Plastic makes compostable cutlery, straws and salt bags by heating a thick mixture of hot water and warm potato starch, pouring the fluid into a mould and refrigerating it until it sets. The result is a thermoplastic that can biodegrade in nature within two months."
The best bit is that the potato is sourced from fast food outlets' peelings and supermarket rejects – the circular economy at its finest.
5 #LandfillChallenge – how much plastic do you really consume?
We're ending with a campaign this month – the #LandfillChallenge took place in America throughout January, but the premise is so simple that it could easily be done any time and any place in the world to the same effect.
The campaign challenges you to save all your plastic waste for 21 days, making sure that you continue with your normal routine. At the end, ask yourself some important questions: are you an "aspirational recycler?"; do the numbers on the bottom of recyclables mean anything?; which of the three "r's" of reduce, reuse, recycle is most important?; are all of your recyclables actually recycled?
Campaign organiser Eco Watch explains that "to take action you have to start by seeing exactly what the problem is" – and what better way to see the extent of the problem than through a physical pile of self-created waste? The campaign culminated in a Facebook Live video on January 26th, but why not be inspired by the idea and do your own landfill challenge at home?
Have you spotted any inspiring plastic solutions this month? We're always keen to hear what is motivating and inspiring you – connect with us on Twitter @RAWBottles now!