Summer may be fading, but there is loads of positive plastic news to remember. From products and packaging to new initiatives, we round up the most positive plastic solutions we've come across recently…
Best recycling – plastic bottles turned into prosthetic limbs
Not only has an engineer at De Montfort University developed a prosthetic limb socket made from recycled plastic bottles, it also costs a fraction of the cost to produce.
The first prosthetic limb thought to be made from recycled plastic costs only £10 to produce, compared with an industry average of £5,000 according to a report in Positive News. Now that's what we call a win-win situation!
Best product – cigarettes turned into surfboards
Cigarettes may be a lot less ubiquitous than they were a decade or so ago, but they are still a persistent pest when it comes to plastic pollution.
Research shows that cigarette butts or filters are the most littered item on the planet. It's estimated that 5.6 trillion cigarettes are smoked each year, and only two thirds of these are disposed of properly.
So, it's great to see innovative ideas for turning this trash into treasure. Enter The Cigarette Surfboard, made from 10,000 of the little blighters and helping to draw attention to the problem on the beach at the same time.
Best local attraction – Pier to stop 120,000 plastic cups from landfill
We've seen many pubs, restaurants and events make the switch away from disposable plastic cups to reusable ones, and it is encouraging to see the trend reaching even further. The Grand Pier, in Weston-Super-Mare, has introduced reusable Eco Cups with a view to cutting out 120,000 plastic cups.
Not only that, it introduced wooden cutlery in 2017 and uses paper straws, wooden coffee stirrers, and biodegradable food boxes in its takeaway outlets.
Best packaging – Lush develops 'carbon positive' packaging
We have long been fans of Lush – a brand that genuinely takes care to put the planet before profits. Its latest venture is creating the world's first 'carbon positive' packaging.
How does it work? Lush says that biodegradable cork's life-cycle involves the sequestering of more carbon than it emits. This is because trees used to make the cork are not cut down – their bark is only removed once every decade.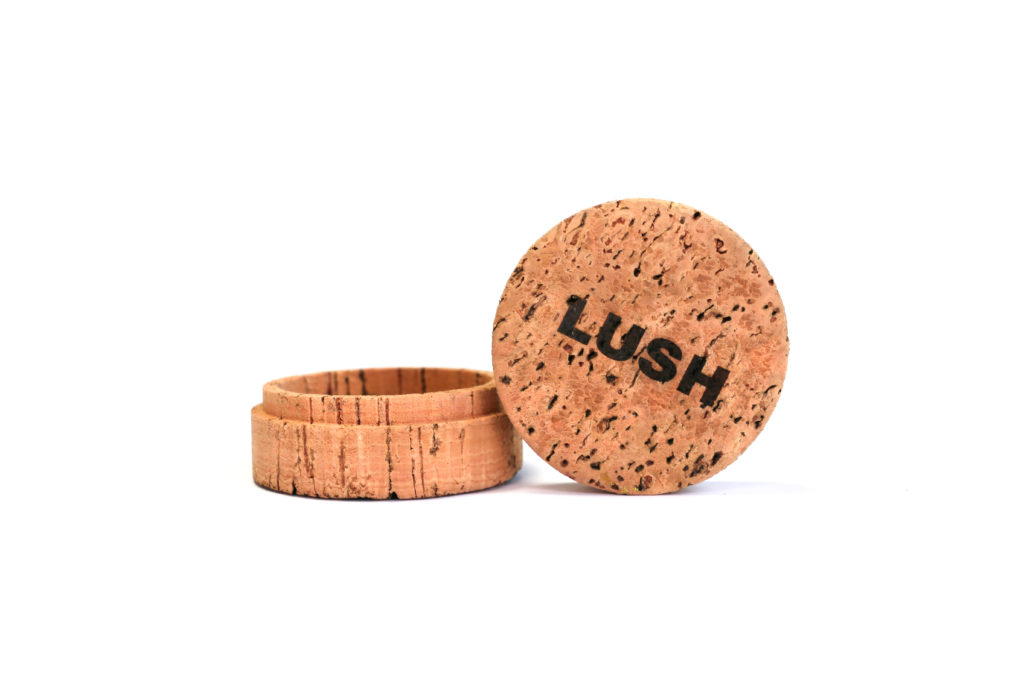 According to Lush, each cork pot used for Lush's solid shampoos will sequester at least one kilogram of CO2e, and they will be purchasing 500,000 pots in the next year.
Best travel initiative – San Francisco airport bans plastic water bottles
If you used public transport this summer, it's likely that you encountered pointless plastic along your journey. Not if you flew through San Fransicso airport, however.
The pioneering move saw the airport banning every on-site eatery and vending machine from selling single-use plastic water bottles. What a brilliant signal to the industry. We hope it encourages more to do the same.
What positive plastic stories have you come across this summer? We'd love to hear them – connect with us on Twitter @RAWbottles and let us know…