From plastic-free beauty to zero waste shops, we've looked at many different ways to make simple changes and reduce the plastic waste we accumulate in everyday life. Now, for Plastic-free July, it's time to turn our attention to clothes and textiles.
Sarah Bowen from Spruce Up! has been working hard at turning her family into a zero-waste household, and has learned a lot along the way. Sarah gave us these top tips for reducing waste – and plastic – in the wardrobe and in other areas around the home to help get you started.
1. Start now, not later
As you look around your home, you'll likely notice unnecessary and unwanted items that are collecting dust and cluttering up your living space. A great introduction to the zero-waste lifestyle is decluttering your home. Refrain from throwing things away in large quantities in an effort to start fresh. Instead, donate unwanted clothing and household items, gift things to loved ones, and don't forget to recycle.
2. Minimise microfibres
It may shock you to find out that up to 64% of new fabrics contain plastic. And, every time the fabric is washed it sheds millions of plastic microfibres that make their way through wastewater treatment plants and into the ocean. According to Friends of the Earth, just one washing load of clothes could be shedding up to 17 million tiny plastic fibres.
So what can we do at home? Start by washing at low temperatures and always fill the machine to reduce friction. Washing your clothes in a special bag, such as a Guppyfriend Bag or Cora Ball may also help to collect the microfibres.
Following the simple tips in this article – such as air-drying clothes and keeping your clothes for longer – will also help.
3. Ditch the dish sponges
I get it… kitchen sponges are convenient. Unfortunately, they're also bacteria breeders and terrible for the environment, as most are made from synthetic materials.
When it's time to replace your dish sponges, check out eco-friendly substitutes, such as a plastic-free brush. Silicone sponges are another sustainable option that are more sanitary than traditional synthetic sponges. Although silicone isn't biodegradable, it's easily recyclable.
4. Forego the tissues
Many folks don't realise that tissues can't be recycled once they're used; in fact, after a single use, they're detrimental to the environment. Old school handkerchiefs might seem like a blast from the past, but they are a much more sustainable option, as they can be reused time and again. You can even turn old sheets and towels into a reusable tissue alternative.
5. Change your laundry habits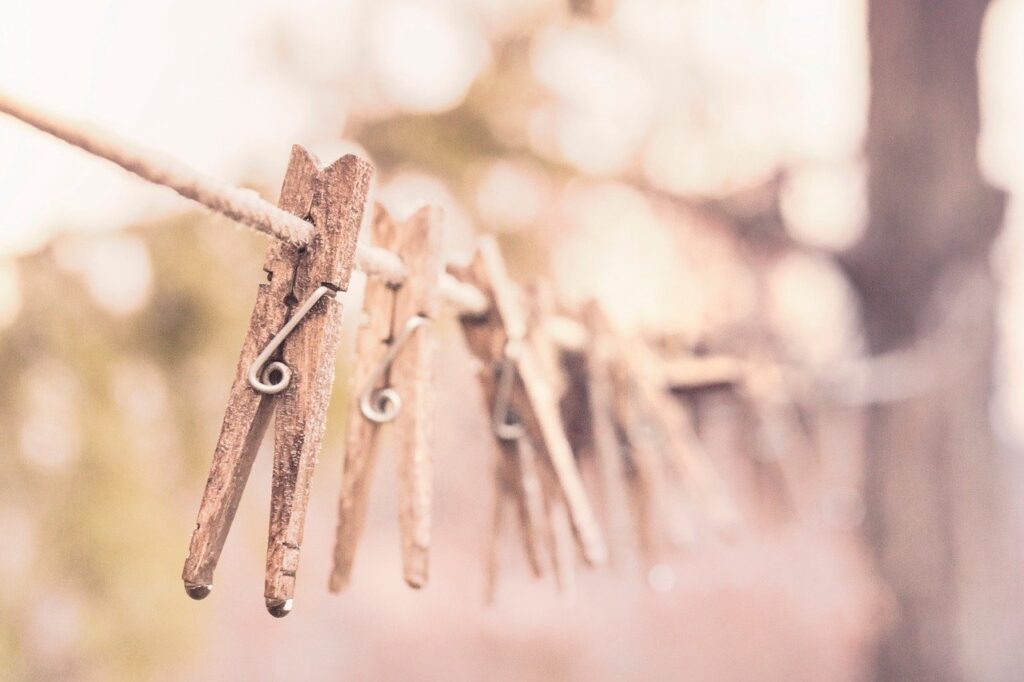 Rather than throwing every clothing item in the laundry after every use, consider only washing your clothes when necessary. While you'll want to continue washing underwear, socks, and swimwear each time you wear them, items like trousers, skirts, and shorts can be worn two or three times between washes, along with bras and PJs.
Line drying also saves lots of energy in comparison to machine drying and the environmental benefits outweigh the extended drying time. Invest in a good set of wooden pegs and avoid plastic pegs that break easily and get thrown away.
6. Purchase high-quality products
When possible, buy well-made items that are intended to last a long time. Yes, even clothes and textiles can last for a lifetime if you choose wisely. Go for timeless items that you'll want to wear, whatever is in fashion, and avoid 'fast fashion' items that will quickly date.
7. Buy second-hand
Opting for second-hand clothing and household items keeps the recycling community going strong. As an added bonus, when you donate gently used goods or offer them for sale at a reduced price, you're allowing others to try brands and products they may not have access to otherwise.
You can shop locally at charity shops and car boot sales, or online on sites like eBay and Preloved.
8. Pay attention to where your purchases come from
Not all products are created equal, so it's important to research before making purchases. Buy from Earth-conscious retailers that are actively trying to cut down on excess waste to save our planet.
What's the best way to research a company?
Most eco-friendly companies produce sustainability reports, which you can typically find on their websites.
Any recognition or awards for being ecologically friendly are also a good sign.
Look at the materials and processes they use to make the clothes and textiles.
9. Repair rather than replace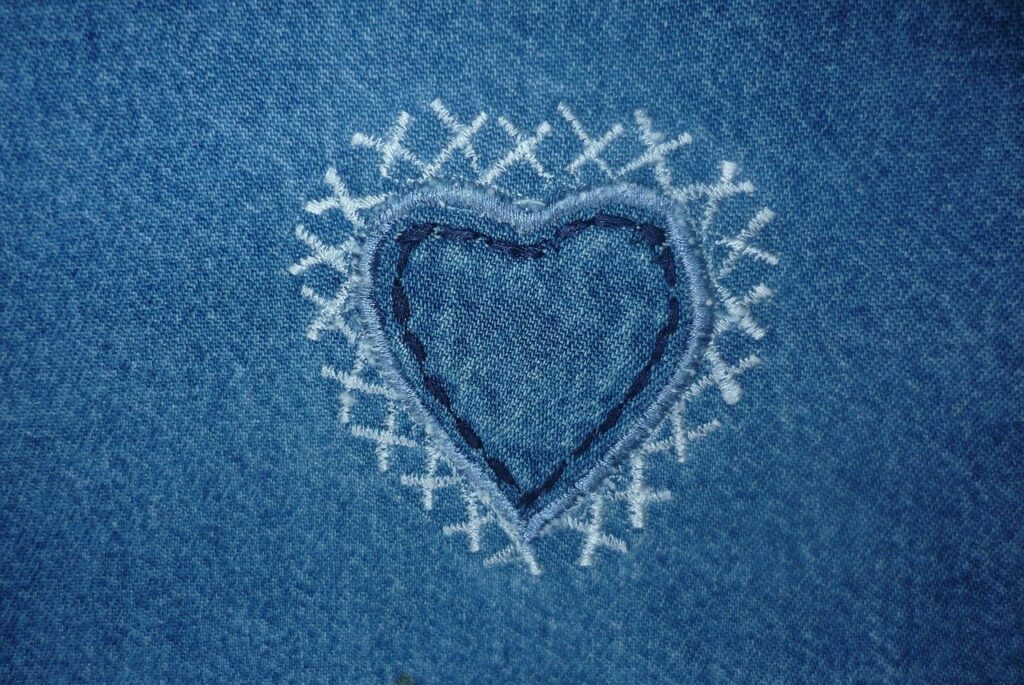 If an appliance isn't working, try getting it repaired before shopping for a replacement. The same goes for clothing – items like ripped jeans and sheets can easily be mended.
The great thing about clothing that's beyond repair is that you can consider repurposing it rather than throwing it away. You'll soon notice that this new mindset will spill over into other areas of your life.
10. Treat yourself to experiences instead of things
Many of us celebrate our successes and/or sooth our sadness with impromptu shopping sprees. The next time something goes right—or terribly wrong—why not treat yourself to an experience instead? Sign up for a dance class, enjoy a night on the town, or book a low-key getaway.
Scaling back on unnecessary purchases and focusing on experiences will cut down on the clutter in your home and help you tap into your creativity instead of your bank account.
These tips were taken from 35 easy ways to go zero waste at home on Spruce Up! – read the blog in full for more hints and tips on going zero waste.